School Readiness Programe
The Forest Classroom is a Kindergarten to Prep/Foundation bridging curriculum program. Designed to prepare children for primary school in a fun and educational way, Forest Classroom is a great resource for teachers and parents alike! Explore some of the exciting components of this program on this page.
Augmented Reality (AR) in Education
See how Augmented Reality (AR) technology brings exciting and innovative experiences in classroom teaching and learning.
Forest Classroom Learning Trees
Using a holistic approach to prep learning, developing engaging activities for both indoors and outdoors. A unique and personal adventure for every child.
Explore with Immersive Experiences!
Forest Classroom School Resources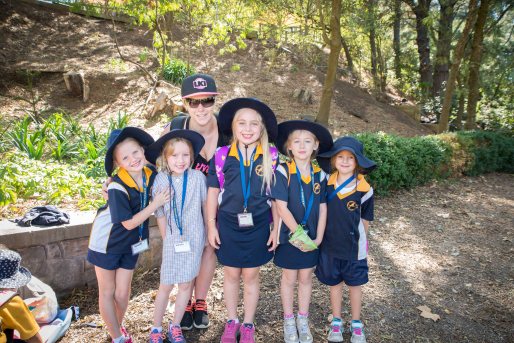 Parents
As a Forest Ranger, you can guide young kids to an awesome experience with nature, trees and forest animals using our engaging lesson resources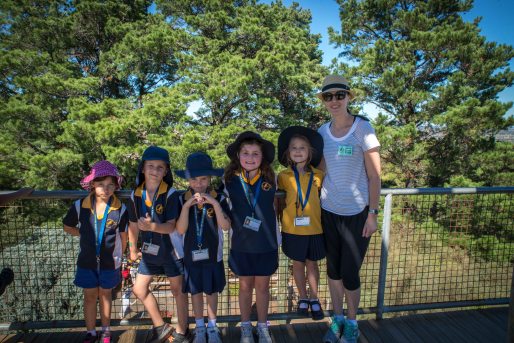 Teachers
Teachers are key to the having each student experience their unique learning journey by  guiding and educating towards knowledge on nature, trees and forest animals.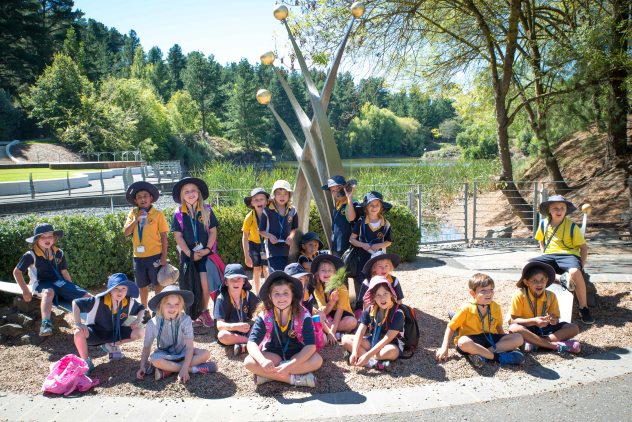 Volunteers
Volunteers create and enable the learning journeys of each Forest Classroom explorer; Bringing each one closer to nature, trees and forest animals.
Nature & Trees
Learn about caring for nature and how trees contribute to the environment.
Taylah is our forest keeper & friend of the forest animals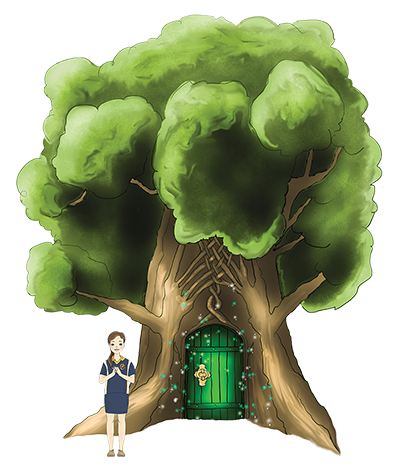 Step into the Magical Forest
EXPLORE LEARNING TREES